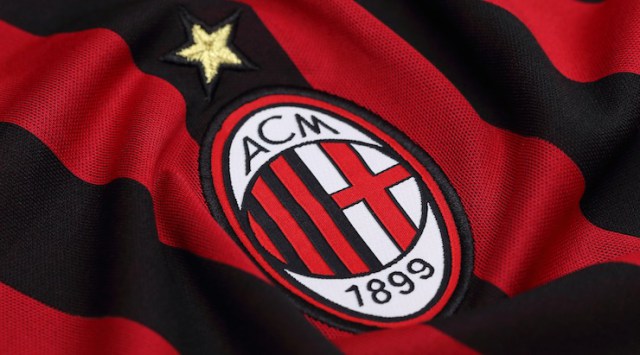 Milan will reportedly have to offer at least €40m in order to prise Krzysztof Piatek away from Genoa as they search for a replacement for Gonzalo Higuain.
As noted by BBC Sport, Gennaro Gattuso all-but conceded on Saturday that our frontman wants to leave, as he continues to be heavily linked with a reunion with Maurizio Sarri at Chelsea.
SEE MORE: Higuain out, Piatek in? Unhappy Milan star should go, but replacement crucial
If that exit materialises this month, the Rossoneri must move to bring in a replacement to give us attacking options in our pursuit of a top-four finish this season to secure Champions League qualification.
Milan open talks for Piatek
As per Sky Sport Italia's Gianluca Di Marzio, Milan have initiated contact with Genoa over Piatek, although it's added that it could take in excess of €40m to convince the Serie A outfit to sell their talisman.
Given our ongoing FFP concerns, it's highly unlikely that we'll be in a position to splash out such a fee this month, and so Di Marzio notes that perhaps negotiations will lead to an agreement on how to structure the deal with favourable terms.
Piatek, 23, has bagged 19 goals in 21 appearances so far this season, and while on paper he doesn't necessarily offer the same reassurances as Higuain, his form so far this campaign has seen him outshine our frontman who has struggled to score goals consistently and has cut a frustrated figure on countless occasions.
In turn, if we are to lose Higuain this month, perhaps a swoop for Piatek would be a sensible addition with the hope that he's capable of dealing with the pressure and making that step up.
Borini talks expected after Supercoppa
Meanwhile, Calciomercato report that Milan are looking to cash in on Fabio Borini, with further talks expected with Shenzhen after the Supercoppa clash with Juventus on Wednesday.
It's suggested that Milan are demanding €10m for the bit-part ace, although the offer from Shenzhen current stands at €7.5m and so evidently further negotiations will be needed to reach a compromise.
Any funds generated from Borini's sale will surely be seen as a boost though given his ineffective role in the squad currently, and so it's hoped that an agreement can be reached and perhaps that money can be put towards January reinforcements.