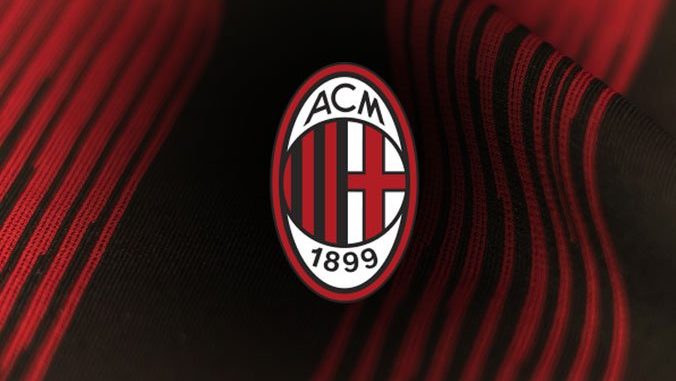 Albeit not in the best of circumstances, but it was a proud occasion for Gianluigi Donnarumma in the clash with Atalanta on Friday night as he led us out as captain for the first time.
It was unfortunate that it was a result of an injury to club captain Alessio Romagnoli, and it's hoped that he makes a swift recovery from his setback to regain the armband when fully fit.
That said, it was wonderful to see Donnarumma get the opportunity to captain the side from the start for the first time, and as all great leaders do, he stood up and took on the responsibility head on himself after making a brilliant save from the penalty spot to cap off a top performance.
Foundation set for a big future with Milan
It's still incredible to think that he's now made 201 appearances for the club despite only being 21 years of age.
From his breakthrough in the 2015/16 campaign to his latest performance on Friday night, he has maintained a superb level of maturity and level-headedness which has allowed him to stay humble and continue to improve and develop his game.
There have been mistakes along the way, some horribly glaring ones too which have proven to be costly, while his contract debacle in 2017 was a sour chapter in his story with us so far.
Nevertheless, as he showed with his save to deny Ruslan Malinovskiy from the penalty spot, he has a useful habit of producing big moments between the posts that have a direct influence on the outcome of games.
There is no doubting Donnarumma's quality and he is only going to get better with experience, but now Milan must match his ambition and class to ensure that we see the very best of him in our club's colours and not elsewhere.
The Italian international's current contract expires in 2021, but as per MilanNews, via Tuttosport, the Rossoneri rightly have every intention of agreeing new terms to extend his stay with us.
It's absolutely essential we secure his long-term future. Not only does he offer a certainty in goal, but he has everything needed to become a symbol and a legend for this club provided we can now go from strength to strength and start competing at the highest level and start winning trophies again.
That is ultimately what Donnarumma is going to be craving in the very near future, and while we can milk his love for the club for only so long, it's hoped that whether he's captain or not, there are many more chapters still to be written in his story with Milan as with him laying the foundation at the back, we have every chance of going on and becoming a force again.