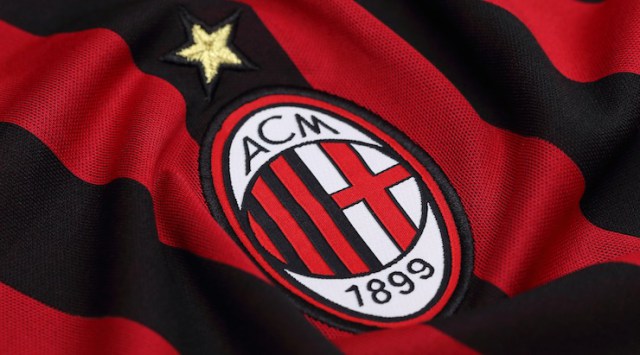 When Zlatan Ibrahimovic returned to Milan in January, obvious question marks hung over the 38-year-old as to whether or not he could still deliver at this level.
The Swede isn't getting any younger, had played at a less competitive level in MLS and also had that serious injury setback during his time at Manchester United.
While the expectation for many would have arguably been that he would still have a big influence on the side, few would surely have envisaged him being this decisive for the Rossoneri.
19 games into his second spell with us, Ibrahimovic has now scored 10 goals and provided five assists. Further, he's putting up those numbers despite playing almost every three days given the relentless fixture schedule since the restart.
Having recovered from the calf injury which ruled him out of the initial resumption, he hasn't looked back as he has shown a level of steeliness, quality and resilience to establish himself as the solution that we needed to help turn our season around.
Goals, creativity and leadership…
It's not just his goals that are impressive though, it's everything about the job that he does leading the line and his cleverness in the final third which allows him to still have such an influence.
From his deft movement in the box to find space to dropping deeper and pulling the strings with runners around him or simply using his physicality and threat in the air to offer us a different dynamic, he ticks so many boxes that have proven to be pivotal to our superb form over the last month or so.
Even in his first spell with us he was able to help others around him take their game to the next level. Last time round it was the likes of Kevin-Prince Boateng, Antonio Nocerino and others.
This time, we've seen Hakan Calhanoglu, Ante Rebic, Ismael Bennacer and Franck Kessie become indispensable figures in the side, and the mentality, drive and experience of Ibrahimovic has undoubtedly played a role in that process.
At times, it can be a negative. Often he's seen expressing his disappointment or frustration with one of his teammates over a misplaced pass or them not being on the same wavelength as him.
That perhaps creates the wrong sort of atmosphere within the group, but ultimately it helps raise everyone's standards and makes them that bit sharper and hungrier to ensure it doesn't happen again.
Who knows how long Ibrahimovic can keep this going, but as per the club's site, we have the option to extend his stay with us for another 12 months.
Not only has he proven that he can still score goals and break down Serie A defences, but his fitness and ability to avoid injury problems shows that he is capable of being a consistent and reliable figure in the starting XI.
It makes no sense to allow him to leave, and perhaps the more sensible approach would be to keep him but bring in an eventual replacement who can learn from him while he's still around. Either way, Ibrahimovic is proving that age is nothing but a number, and Milan fans can enjoy this Indian summer of his illustrious career for a little longer.