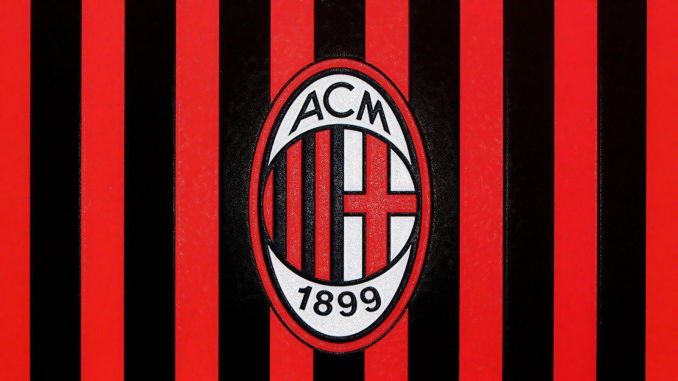 Amid speculation linking him with a potential exit, it would be disappointing if Rade Krunic left Milan after just one year but the warning sign has been there this season.
As noted by Football Italia, the 26-year-old arrived last summer in a deal believed to be worth around €8m, and it was hoped that he would ultimately offer quality depth and push the starters while trying to make a breakthrough and cement his place in the starting XI.
That hasn't really materialised as he's been limited to just 18 appearances so far this season, with many of those being bit-part contributions off the bench.
As noted by MilanNews, via Sportmediaset, it's now suggested that having failed to convince, Milan could be willing to green light an exit if we receive an offer in the region of €7m to €8m, with Torino specifically mentioned as being an interested party.
So, would it be the right decision to move him on after just one season?
Glaring issue suggests Pioli isn't convinced…
Ismael Bennacer and Franck Kessie have been superb since the restart, and they have undoubtedly cemented themselves as starters in the deeper double pivot in a 4-2-3-1 system.
The pair have developed a solid partnership and have been fundamental in our improved form. With that in mind, it's no surprise that Krunic has struggled to get into the line-up and make more of an impression.
In many ways, he's ultimately playing the role that he was brought in to do. Offer depth, come in and do a job when Pioli opts to rotate and give us another option as we navigate through a relentless schedule. Having secured a spot in the Europa League qualifying rounds for next season, we'll need depth to compete on multiple fronts and so Krunic could have a key role to play.
That said, the fact that Lucas Biglia has been more involved in recent weeks as Pioli has rested Bennacer and also had to deal with his absence due to suspension, it's arguably a damning verdict that the Argentine stalwart is considered a better fit in the side than Krunic.
Biglia has been poor when he has featured, as his weaknesses and flaws have highlighted just how important Bennacer has become for us. However, there is surely a strong argument to be made in favour of Krunic being the better option to stand in and fill that void when needed give his fresher legs, mobility, tenacity and technical quality.
Instead, it's Biglia who has featured for Milan despite the fact that his contract is also set to expire this summer, and that has be a warning sign for us all that Krunic evidently isn't doing something right or perhaps enough in training to earn the trust and faith of Pioli to play him more regularly.
Given the excellent work that the Milan boss has done, especially since the restart, we have to trust his judgement as he has transformed our mentality, culture and style of play, while he has helped a number of key figures develop and improve their respective games to become real pillars of the side.
For some reason, there hasn't been a similar impact on Krunic. While we'll need to replace him if he does leave with Biglia set to become a free agent too, it will be interesting to see if Milan identify and sign two midfielders to replace them both, or if Krunic perhaps gets a second chance and stays on to continue to offer depth.
Either way, it's been a disappointing debut campaign for him, but it's hoped that Milan make the right decisions to strengthen and to continue to move in the right direction with the right players getting us there. We may not have seen his best in a Milan shirt yet, but his battle starts in training and he seemingly isn't even winning that one.