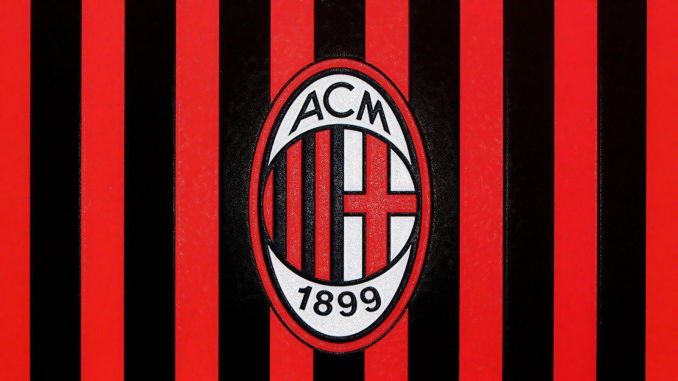 Since the turn of the year, but particularly after the lockdown, Milan have been resurgent and in brilliant form and at the heart of that has been Zlatan Ibrahimovic.
The 38-year-old rejoined us in January, and as per the club's site, he signed a short-term deal but with an option to extend for another season.
MilanNews, via Sky Sport Italia, noted this weekend that talks are ongoing over an agreement to ensure that the Swede remains with us next season, but as of yet, there has been no official word on him coming back when the squad gets back together for pre-season training.
Given what he has contributed both directly in terms of his own quality and his positive influence on his teammates, there is surely not even a decision to be made from Milan's perspective. Ibrahimovic must stay on for another year at least.
Hugely influential in turnaround under Pioli…
It's important to stress that the effort to turn our season around has been down to multiple figures both in the playing squad and coaching staff, and so it's not as easy as saying that Ibrahimovic has come in and transformed the whole thing.
That said, 11 goals and five assists in 20 games in his second spell with us show just how decisive he has been in the final third as he's made a huge impact in terms of adding a clinical end product to our play.
Beyond the numbers though, his creativity when dropping deep to pull the strings and get runners around him to offering a physical presence and an aerial threat in the box, he has been a major factor in why we've scored 35 goals in 12 league games since the restart.
Further, there is absolutely no doubt that his mentality and personality have rubbed off on those around him. Ibrahimovic is a winner, he has proven that time and time again during his illustrious career. While it can be interpreted differently at times and perhaps isn't appreciated by some as it can be perceived as arrogance, his experience, leadership, know-how and confidence has made a big difference on what is still a young squad.
Whether it's on the training pitch at Milanello or during a game, the veteran's influence is wide-reaching and crucial, and so for all those reasons, there is simply no argument when it comes to ensuring that he stays with us for another year.
That's without even mentioning that he has proven he can still deliver at this level on a consistent basis even at the age of 38, while he has shown great powers of recovery and fitness to play every three days and still be so impactful despite the relentless nature of the fixture schedule over the past month or so.
While the smart move would be to keep him and perhaps sign an understudy now who can learn from him and gradually fill the huge void he will eventually leave, Milan must build on this run of form since the restart with Ibrahimovic continuing to lead the charge next season.