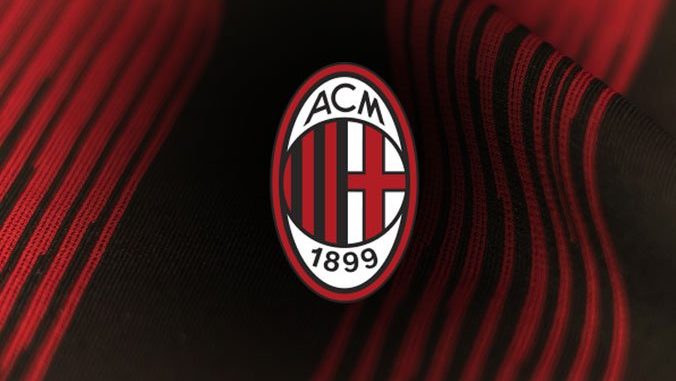 Speculation has suggested that Tottenham defender Serge Aurier is a target for Milan, but question marks surely have to be raised over such a touted move from the Rossoneri.
As reported by MilanNews, via La Gazzetta dello Sport, coupled with the tweet below from Fabrizio Romano, it's claimed that talks are taking place between the two clubs over the 27-year-old.
Talks on between AC Milan and Tottenham for Serge Aurier. 🇫🇷 #THFC #ACMilan https://t.co/VSAlfAIdIy

— Fabrizio Romano (@FabrizioRomano) August 3, 2020
Further, the two reports above note that the Ivorian could cost around €15m, but would that be money well spent? The answer is surely no.
Milan transfer strategy, alternative options
In his defence, Aurier is experienced at the top level and the additions of Zlatan Ibrahimovic and Simon Kjaer certainly had a positive influence on the rest of the squad following their arrivals in January.
However, the Spurs ace and former Paris Saint-Germain defender hasn't always convinced particularly in the defensive phase, and he has been guilty of some glaring lapses in concentration to suggest that he wouldn't be a reliable solution to our problems at right-back. Milan need a defensively-sound option to add balance on the flanks with Theo Hernandez bombing forward on the left.
Furthermore, Ibrahimovic arrived on a free transfer while Simon Kjaer was said to have been eventually signed on a permanent basis for just €3.5m, as per Football Italia.
Neither Andrea Conti nor Davide Calabria have cemented their place in the starting XI again this season and so an upgrade is arguably needed in that department. Whether or not Aurier is the right man for the job is surely up for debate.
Firstly, he turns 28 in December. That doesn't give him much room or time to have resale value and given we've been stuck with countless ageing players in recent years who have seen their expensive contracts run down having become bit-part pieces in the squad, with Lucas Biglia being the most recent example, it has to be a mistake that we guard against repeating moving forward.
Further, his wages arguably won't be cheap either. Add all these elements together and it starts to cast doubt over the sense behind a potential swoop.
As per the MilanNews report above, Denzel Dumfries is said to be an alternative option, with the 24-year-old PSV Eindhoven captain said to also be valued at around €15m. In addition, Mundo Deportivo noted last month that discussions had taken place between Milan and the representatives of Emerson.
That report suggested the 21-year-old could cost up to €30m. However, we're talking about a quality, young player who could sign a long-term deal which stretches out his cost across several years while also still holding significant weight in the transfer market if he kicks on and becomes a top player.
The same can be said of Dumfries, although he is perhaps a little more established given he's also made an impact at international level for the Netherlands too.
Ideally, Milan will keep all of our most important players at the club for years to come as we try to get back to the top. However, from a business perspective, these have to be points that come under consideration when we sign reinforcements this summer.
Aurier is experienced and is a top player, but the costs involved and the alternatives said to be on our radar, it's hoped that Milan look elsewhere for a new right-back.
With the signings of the likes of Hernandez and Ismael Bennacer, we've started building a long-term plan. That same sentiment must be in mind when it comes to identifying a right-back who can be our first-choice for the foreseeable future.