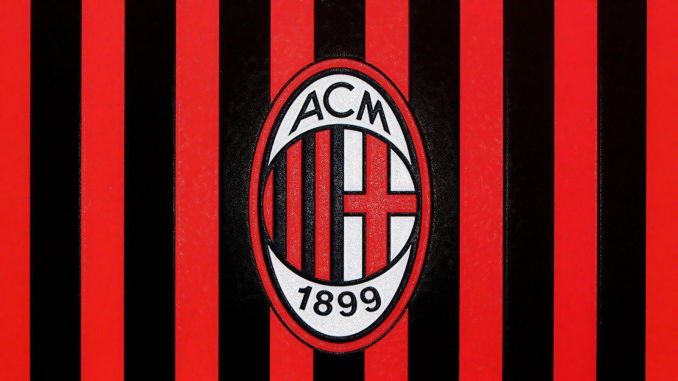 While it was a positive campaign for Milan in 2019/20 for key reasons given how our form to end the season turned things around, Lucas Paqueta endured a difficult year.
It all started quite positive for the Brazilian when he arrived in January last year, as despite being thrown in relatively quickly by then-coach Gennaro Gattuso, there was a lot to like about his contribution.
While his quality on the ball wasn't always there, his grit, determination and adaptability to swiftly pick up the tactical nuances of Italian football was impressive, and that led to a relatively decent start to his spell with us.
However, while things gradually began to fall away towards the end of last season, his struggles certainly continued in the campaign just gone as he failed to have the level of influence that many Milan fans are craving to see from him.
Limited impact, doubts over future…
In 27 appearances for the Rossoneri this past season, Paqueta failed to score a single goal and managed just one assist as he desperately struggled to make his mark.
In 17 outings last season, he managed one goal and two assists, and so there is evidently an issue that has to be overcome in order to help him display his best form in a Milan shirt moving forward.
He is still just 22 years of age, and there is absolutely no doubt that he still has a long way to go in terms of improvement and development of his overall game.
Further, it would certainly help if he was played in a more natural and effective role as a central playmaker through the middle, and judging from his improved influence when he started against SPAL after the lockdown, there is a player there to work with and to help become a more impactful individual.
Whether it's pushing Hakan Calhanoglu for a starting berth or offering depth to allow Pioli to rotate, there is still an obvious void there that Paqueta can fill if he can start to deliver consistently.
As per MilanNews, via the paper edition of Tuttosport, there are doubts over his future with us as he is being linked with an exit, and based on his struggles and underwhelming campaign this past year, there is a strong argument in favour of moving on and bringing in a more effective option.
🚨📊 MilanTalk 2019/20 Season Awards

Last poll. Most disappointing player this season…#ForzaMilan 🔴⚫️

— Milan Talk (@MilanTalk1) August 5, 2020
Time will tell if an exit materialises this summer and if Milan decide to move on, but ultimately Paqueta hasn't done a lot to quieten that argument this past season and it's a great shame as there was a lot of expectation around his arrival and what he might offer this team in the coming years.
Just as we've seen with the likes of Franck Kessie and Hakan Calhanoglu though, Stefano Pioli has done a great job over the last few months in helping key players develop and kick on to become more influential for Milan.
While he's had plenty of time to try and get a similar result with Paqueta, it hasn't worked out as desired to this point but if he does stay, then it's hoped that he can still follow the same path and prove his worth in time as it would be a bitterly disappointing outcome to see both him and Krzysztof Piatek moved on so soon after being touted as potential important cornerstones of our long-term plan.