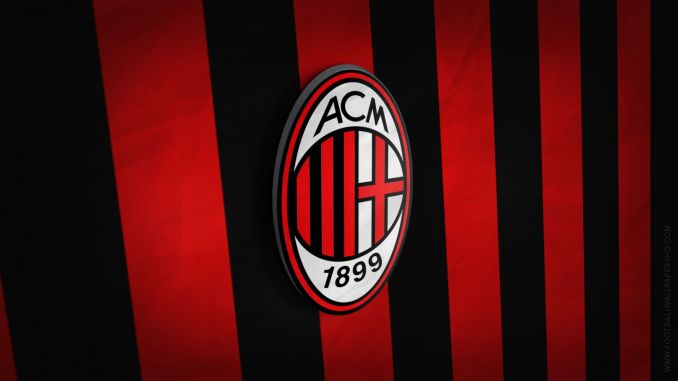 With a week having almost passed since the Serie A campaign came to an end, Milan will be busy planning and plotting their moves this summer to strengthen the squad.
Our superb finish to the season has put the foundations in place to now build and kick on under Stefano Pioli, and he did an excellent job in developing the players at his disposal.
However, having finished 12 points adrift of fourth place and 17 behind champions Juventus, there is still work to do and part of the process of bridging that gap will be to recruit sensibly and bring in quality players this summer to improve the squad.
That said, there is one bit of business that must come first and it involves ensuring that Zlatan Ibrahimovic is still at the club beyond this summer.
Influential talisman central to plans…
As noted by the club in January, the 38-year-old re-joined us on a temporary deal until the end of the season initially, with an option to extend for another year.
To this point, there has been no official confirmation that he has penned a new agreement, with La Gazzetta dello Sport suggesting that it is close, but there are still details to be ironed out.
Nevertheless, after 11 goals and five assists in 20 appearances last season, our plans to assemble a squad capable of breaking back into the top four in Serie A starts with ensuring that Ibrahimovic is leading the charge.
The Swede is obviously not a long-term solution, but he showed last season that he can still deliver at a high level and consistently, playing almost every three days and showing great fitness and injury resistance.
With that in mind, Milan can certainly still add an understudy if they wish this summer, but keeping Ibrahimovic has to be the priority and we can then build off that knowing that we don't have to search for a replacement.
The relationship between him and Pioli is a strong one too. They've built an understanding both in terms of what his role is and what he brings to the team, and while he hasn't looked impressed at times when being substituted, he has never made a huge fuss which in turn courts controversy.
There is a balance and level of respect in the current set up, and of course, good results help everyone get along.
Ibrahimovic may well only have one more year at the top left in him. That said, perhaps he'll prove us wrong again and continue to deliver even at 40. However, for now, our plan needs to be keeping him as the focal point of our attack and building around him to an extent so we can make the most of his quality while he's still around.
If he were to sign off by taking us back into the Champions League, or perhaps even better, he would no doubt build on his legacy at Milan and further cement his place as a hero for the supporters.