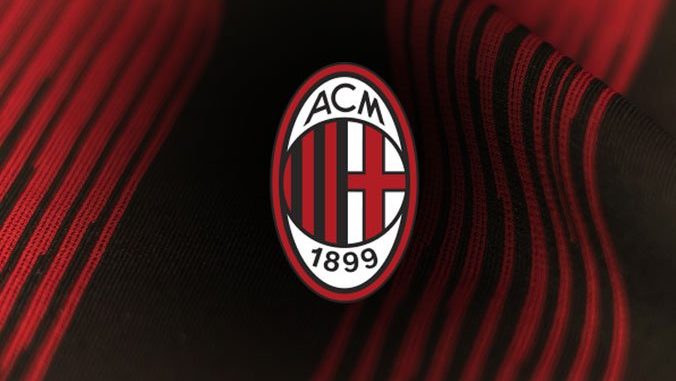 While Ricardo Rodriguez will return to Milan this summer following his loan spell with PSV Eindhoven, his time with the Rossoneri could reportedly be coming to an end.
The 27-year-old joined us in 2017 as part of our ambitious rebuild under our previous ownership, and over the course of the last three years he has made 92 appearances for the club.
However, from the signing of Theo Hernandez last summer to the Swiss international being shipped out on loan to PSV in January, the end of his stint with us has arguably been on the cards for a while. Perhaps this summer it may well materialise.
Milan have moved on, exit best for Rodriguez too…
Hernandez has undoubtedly now established himself as the first-choice left-back at Milan. The 22-year-old enjoyed a fine debut season with the club as he impressed throughout with his attacking play, while he also importantly showed improvement in his defensive work in the last month or so too.
While some may contest this opinion, Diego Laxalt has shown he is a capable back-up option who can come in and do a job when the Frenchman is absent, and that was proven to be the case when Hernandez was absent twice after the restart due to suspension.
Should things stay the same, that ultimately leaves Rodriguez potentially down in third place in the pecking order given he was shipped out on loan in January and so coach Stefano Pioli can seemingly cope without him.
For a player of his quality and experience, that simply won't be enough for him. In turn, with Milan moving on and Rodriguez still at a stage in his career where he will feel he should be playing week in and week out for a top club, an exit is surely the natural solution.
As per MilanNews, this week could be decisive as meetings are scheduled, with the defensive ace potentially on his way to Torino ahead of next season, and ultimately it seems like the ideal outcome for all concerned parties.
Aside from Hernandez's impact since arriving and Laxalt offering a decent back-up option, Rodriguez arguably no longer suits the style of play and mentality that we've adopted under Pioli and it makes little sense to keep him on the wage bill if he isn't going to play.
The Swiss defender is largely a safe pair of hands at left-back. He doesn't make too many mistakes, defends resolutely and is able to offer something in possession to help build attacks while boasting a great delivery with his left foot.
However, his attacking play gradually became more stifled with us as he would often get as far as the halfway line before retreating or looking for a simple pass inside or a long ball forward which in turn meant that our moves would often go nowhere or slowed down and played into the hands of the opposition.
In contrast, Hernandez is a huge part of our attack and is a real threat with his explosive runs forward whether it's putting in a cross or going for goal himself.
Further, Rodriguez doesn't possess the characteristics needed to press the opposition and force mistakes as while he is a steady presence defensively, that's something that Milan have adopted and developed under Pioli which has produced great success, and so it doesn't seem as though he is the right fit as we've evolved since he was last with us.
Again, in contrast, Hernandez's tempo, tenacity and fitness just seem superior and he has been a perfect fit for the system and approach Pioli has instilled in his side.
With that in mind, Milan have essentially moved on. Rodriguez will be desperate to continue to play regular football at this stage of his career and he will likely get it elsewhere as he has proven that he can deliver at a high level.
In turn, provided that we can negotiate a sensible price for him to bolster our financial position even slightly, it's the right move for both to call time on his spell and if he does depart, he deserves well wishes having played his part in our attempt to rebuild for the long-term future but ultimately it hasn't worked out as planned.