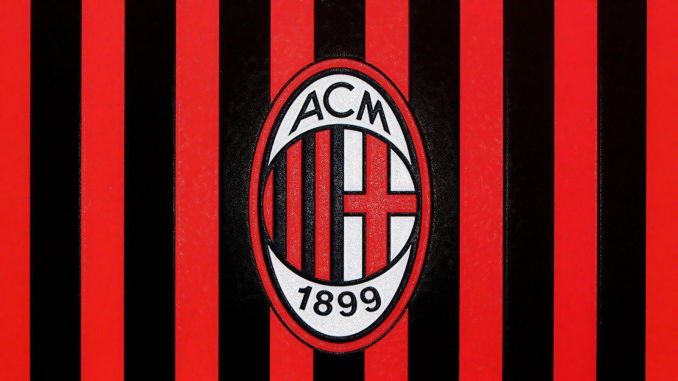 AC Milan could perhaps be in a good position to take advantage of some big names being available in the summer transfer window as Manchester United are looking likely to make a number of sales.
The Premier League giants have endured a difficult season, changing their managers and facing an uphill battle to even finish in the top four.
By contrast, Milan are flourishing again, sitting top of Serie A, and perhaps looking set for a busy summer with further strengthening to help bring back the glory years and a new period of dominance to the San Siro.
Read on for our pick of three Man Utd outcasts who might be realistically available and well worth looking at for the Rossoneri ahead of next season…
Marcus Rashford
Reportedly unsettled at Old Trafford, it wouldn't be too surprising if online sports betting Uk sites saw a number of bets coming in for Marcus Rashford leaving United for a new challenge this summer.
The England international has not been at his best recently, but remains a player with huge potential who might just need a change of scene to revive his career.
Tammy Abraham at Roma anyone? Or indeed our own Fikayo Tomori.
Besides, even the great Zlatan Ibrahimovic can't go on forever.
Fred
A fine player who just doesn't seem right for Premier League football, Fred could be a smart option to gamble on for Milan's midfield.
With Franck Kessie nearing the end of his contract and looking set for a possible free transfer to PSG, Fred could be ideal to come in as a replacement.
The Brazil international won't be every fan's cup of tea, but he's shown glimpses of real potential at United, and it's debatable if he's really been so much worse than the numerous other big names who've seen their careers go downhill at Old Trafford.
Diogo Dalot
Finally, could Milan try to bring Diogo Dalot back to the San Siro? The Portugal international had a decent loan in Italy last season, but has once again struggled for playing time in Manchester.
Dalot did initially seem like he'd move ahead of Aaron Wan-Bissaka in the pecking order once Ralf Rangnick took over, but it didn't work out.
It's surely time for the talented 22-year-old to move on to pastures new at the end of this season, and it doesn't seem like MUFC will definitely make a huge effort to block his departure.