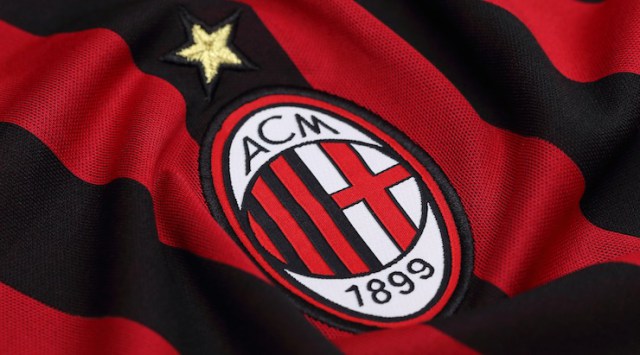 Milan will reportedly consider Genoa striker Krzysztof Piatek as an alternative signing to Gonzalo Higuain this summer, while Andre Silva could be on his way out.
The Rossoneri signed the Argentine forward on an initial €18m loan deal this season while they will have to pay a further €36m this summer to make it a permanent move, as per Sky Sports.
SEE MORE: Is Franck Kessie indispensable to AC Milan or a sellable asset?
Higuain has struggled at times this season, scoring eight goals in 20 appearances in all competitions, and so question marks have been raised as to whether or not he would remain beyond this campaign.
Should the 31-year-old fire us back into the Champions League that should ensure that his stint at San Siro is considered a success, but ultimately it would appear as though Milan are looking for long-term solutions as part of their transfer strategy under Elliott.
According to La Gazzetta dello Sport, instead of spending that additional €36m on Higuain, those funds could go towards trying to prise Piatek away from Genoa, albeit it's added that the Polish forward has a staggering €60m valuation.
Nevertheless, Milan have reportedly made contact although it's also noted that both Juventus and Inter are interested in the 23-year-old and so competition could be fierce.
Piatek has scored 19 goals in 21 games so far this season, importantly proving that after his stunning start to the campaign that he can react to adversity and a goal drought by returning to form with three goals in his last five Serie A outings.
Meanwhile, Calciomercato add that Sevilla are expected to splash out and reach an agreement to sign Andre Silva permanently in a deal that could cost them €39m.
The talented youngster struggled in his debut season with us last year, but he has proven his quality since moving to Spain and has seemingly convinced Sevilla to buy him outright.
Perhaps the money raised from his sale will also go towards signing another striker, although it will be disappointing if he doesn't get another chance to prove his worth at Milan as it seems premature to cut our losses on him after just one season in Italy.