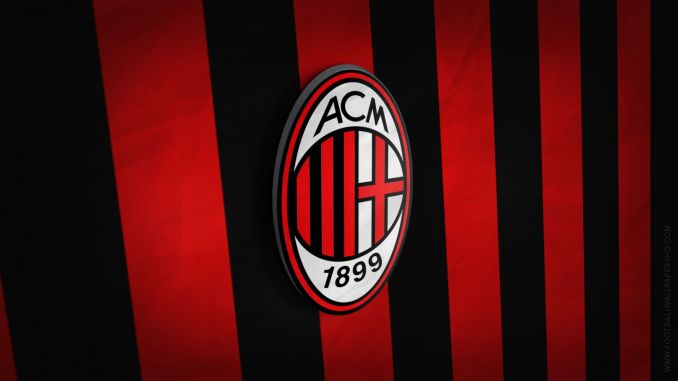 Our form since the restart has been nothing short of stunning, and this Milan is now undoubtedly one moulded and developed by coach Stefano Pioli.
In our win over Sampdoria on Wednesday night, our third goal, scored by Zlatan Ibrahimovic, in the 58th minute was a pivotal moment as it effectively ended the contest and steered us towards another three points.
The game eventually went on to finish 4-1, but that was a crucial turning point to ultimately knock the stuffing out of Sampdoria as we grew in confidence and control of the encounter to extend what has been a brilliant run of results since the return of Serie A last month.
What made our third goal even more enjoyable was that it ultimately encapsulated all the positive aspects of the mentality, identity and style of play that Pioli has successfully implemented on this team from defence to attack.
Positive mentality, identity and style of play of this team…
As seen in the series of images below, there were three crucial moments in the making of this specific goal. From the moment Matteo Gabbia made his interception to the second that Ibrahimovic's shot hit the back of the net, just seven seconds passed.
Since the restart, our intensity, urgency and tempo has been spot on and it has been vital in overwhelming teams and forcing them into mistakes where we've gone on to capitalise and score goals.
Gabbia in the first instance makes a brilliant interception high up the pitch near the half-way line as he steps up and applies pressure, and that sparks the next phase of the move.
As you can see, the transition from defence to attack is rapid as we have four players in total making that shift to immediately bear down on a disorganised and outnumbered Sampdoria backline.
Hakan Calhanoglu has options either side before playing a perfectly weighted pass for Ibrahimovic, who has added a clinical edge and end product to our play to score his 10th goal of the season.
These are all hallmarks of Pioli's Milan. Intense press high up the pitch, attack quickly and in numbers to capitalise on our ability to win possession back quickly high up and then our creative players doing the rest to put chances away.

Combination of players…
Further, it's interesting to look at the players involved in the goal. From Gabbia who has been given a chance by Pioli to impress as part of a young squad, to Calhanoglu who has been superb since the restart and has proven his worth in his favoured role under Pioli to Ibrahimovic who has provided the perfect balance with his experience and quality.
It's a combination of players who have gained Pioli's trust and support, and they have rewarded him with quality which has directly contributed to a goal that is so clearly worked on in training by the Milan boss.
It's a surprise in many ways that Ismael Bennacer and Franck Kessie weren't more involved as they have been exceptional in doing what Gabbia did on this occasion, but Pioli has helped develop the mentality and approach of players across the board and it has had a direct impact on the general style of play that we've adopted this season.
The goal in itself was class. However, it's that extra bit enjoyable as it ultimately just showcases so many of the principles and improvements that Pioli has made to what is now his team and it's hoped that we can continue to show this level of consistency and quality moving forward while also continuously getting better.